Program Details
(
Back to Programs
)
he Registered Social Workers in the Family Health Team are available for short term counselling for a variety of mental health concerns. The Social Workers can provide assessment, consultation, information and referral and short-term counselling (6-8 sessions). The Social Workers do no provide crisis services. Virtual and phone appointments remain an alternative to in-person sessions.
The Social Workers work with the Primary Care Provider to determine the best plan to meet the patient's needs. Referrals are completed by the Primary Care Provider and other allied health providers. Wait times vary, an initial assessment could be 4-6 weeks from the time of referral. The initial assessment is approximately 60 minutes and any follow up appointments are approximately 30 minutes.
The Social Workers also run groups however they are currently being offered virtually.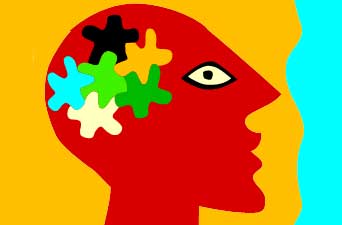 Stress In Perspective
Train Your Brian